Containers have proven to be one of the most challenging elements in nose work. In this webinar, Dana will continue the discussion on some of the reasons teams may struggle. A couple of the main topics will be distractors (training and handling), and tips to help eliminate guess work. The goal is to train in such a way that you not only build confidence in reading your dog and making successful calls, but also give your dog more confidence to work container odor problems.
Containers continue to be one of the most challenging elements in nose work for many teams. There are many facets as to what makes them so complicated, but we can increase our likelihood of success with proper training and handling.
In this follow-up to her previous webinar on the same subject, Dana will focus on the following topics:
Odor movement and availability
Distractor training and handling in trials
Training to help eliminate guessing
And, of course, handling!
Join Dana for an in-depth look at this most perplexing element and gain valuable understanding that will hopefully help you move forward with more confidence and perhaps find joy in your container searches.
Be sure to check out Dana's first webinar, All About the Box: A Detailed Look at Container Searches Webinar.
CEUS

This webinar has been approved for 2 NACSW CEUs.
SHOULD YOU TAKE THIS WEBINAR
Scent Work Instructor
Dana Zinn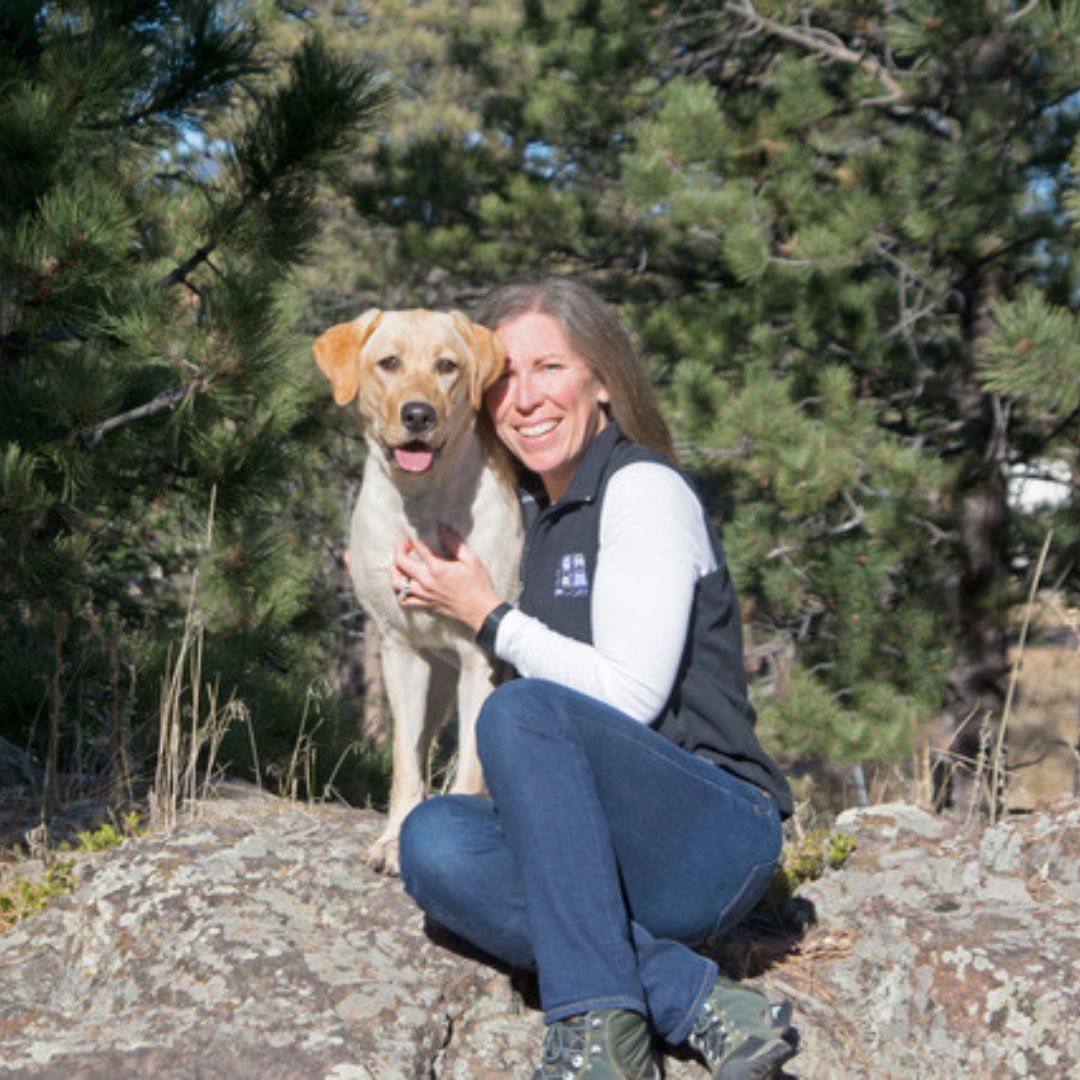 Dana Zinn grants Scent Work University license to feature her courses, seminars and webinars on our online dog training platform.
All of the content in this online webinar is created by, owned by, and the rights to the content, are reserved to Dana Zinn.