Depending on where you live, Scent Work trials with certain competition venues may be offered more so than with others. Another issue is you may have two trials offered on the same weekend and you will have to choose which one to enter! We attempt to outline the differences between AKC Scent Work and UKC Nose Work in this webinar so you can make an informed decision about where to compete.
WEBINAR DETAILS
In this webinar, we will compare AKC Scent Work and UKC Nose Work so you can have a better understanding of each and decide if you will compete with one venue or both. However, this webinar is not designed to say if one choice is better than the other. Rather, we will outline the rules and regulations of AKC Scent Work and UKC Nose Work so you can make an informed decision as to which venue may be the better match for you and your dog...and it may very well be that competing in both will work out the best!
Presented by a trial official of both organizations who also has a ton of experience as a Scent Work competitor and trial host for NACSW-events, you will reap the benefits of learning from someone with an incredibly helpful perspective on this topic!
SHOULD YOU TAKE THIS WEBINAR
NACSW Program Instructor
Lori Timberlake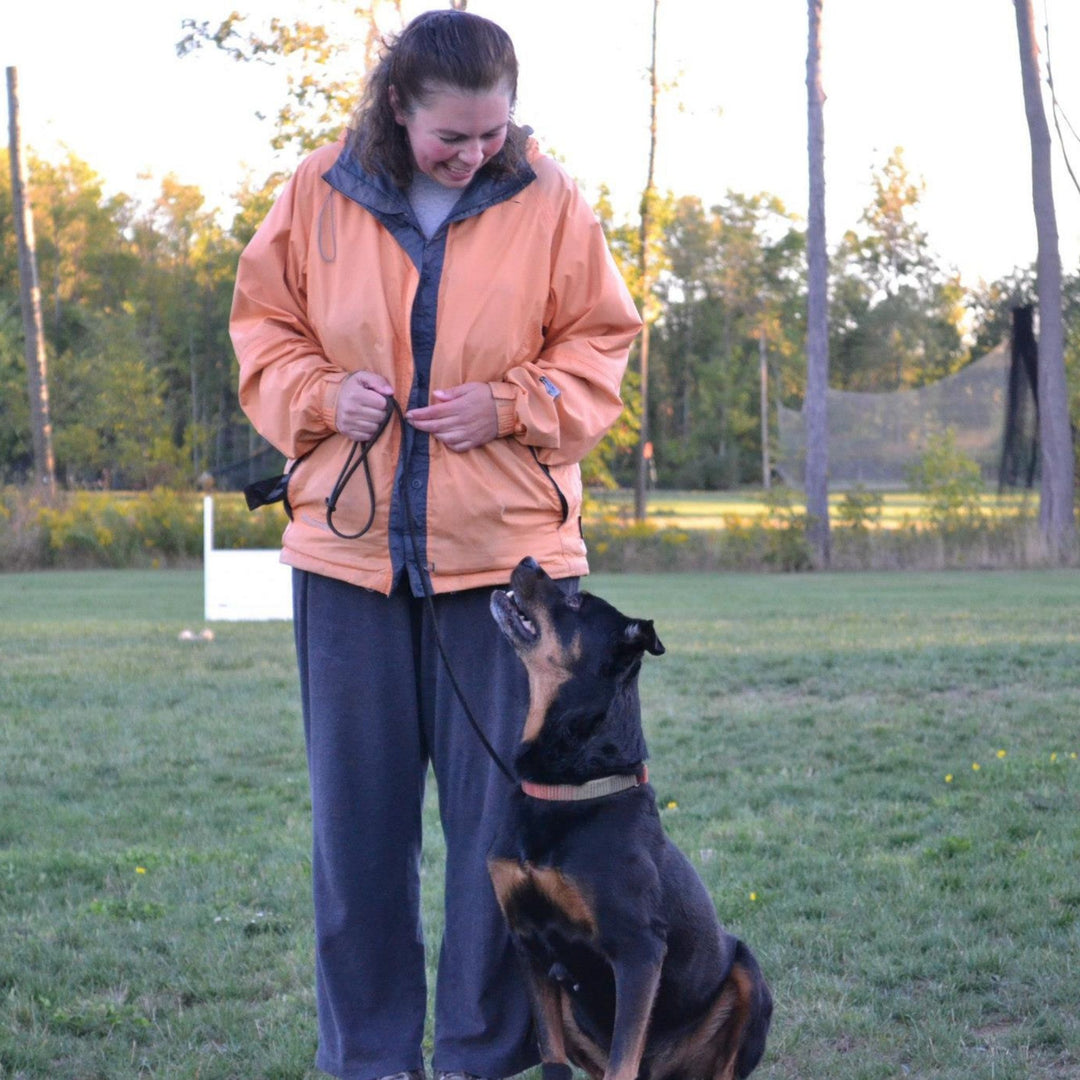 Lori Timberlake grants Scent Work University license to feature her courses, seminars and webinars on our online dog training platform.
All of the content in this online webinar is created by, owned by, and the rights to the content, are reserved to Lori Timberlake.