You are interested in participating in Cyber Scent Work but the idea of filming your searches is daunting to say the least! In this free webinar, learn tips and tricks directly from the Co-Founder and President of Cyber Scent Work, including how to capture the video, where to position the camera, how to edit and upload the video onto YouTube.
SHOULD YOU TAKE THIS WEBINAR
Owner and Lead Instructor
Dianna L. Santos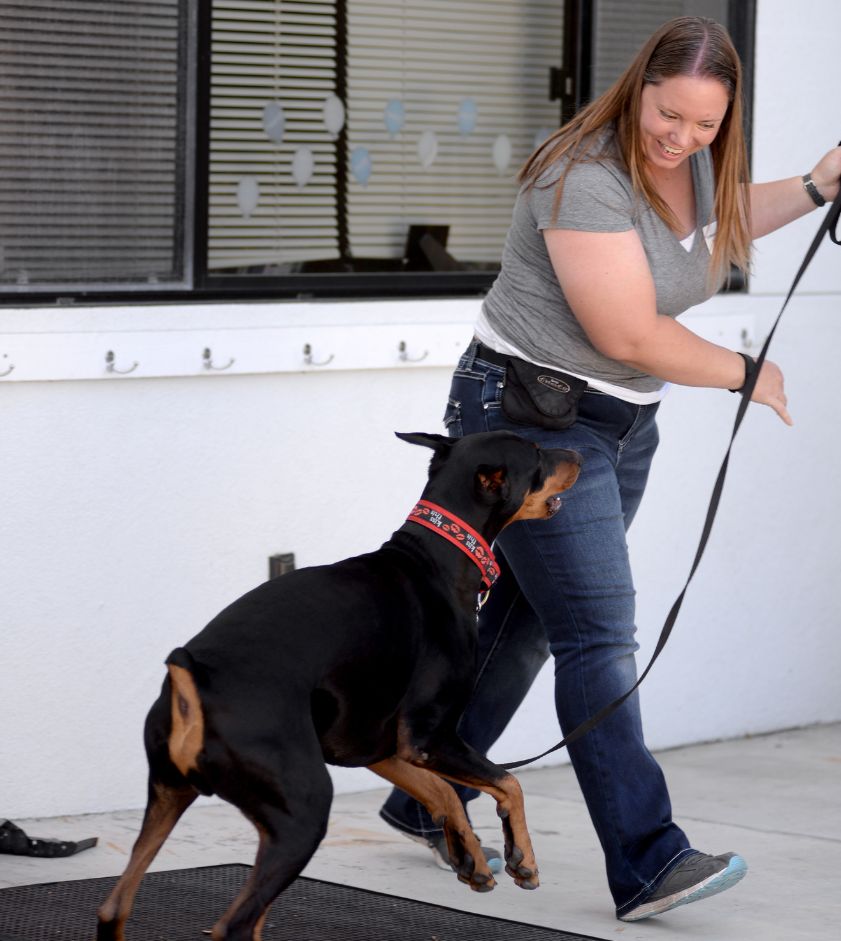 Dianna L. Santos grants Scent Work University license to feature her courses, seminars and webinars on our online dog training platform.
All of the content in this online webinar is created by, owned by, and the rights to the content, are reserved to Dianna L. Santos.