Being a virtual titling organization that also provides training feedback, Cyber Scent Work offers a unique opportunity for Scent Work instructors. For instance, instructors may choose to offer CSW Test Prep Classes to help their clients get ready to tackle the various levels. Another possibility is to host mock trials, filming the runs and providing video links to the participants to then submit to Cyber Scent Work. This is only scratching the surface of how instructors can use Cyber Scent Work to further help their clients and bolster their own Scent Work training program.
In this free webinar the Co-Founder and President of Cyber Scent Work will lay out several possibilities, helping fellow colleagues see all the ways they can use Cyber Scent Work to the benefit of their clients and personal training business.
SHOULD YOU TAKE THIS WEBINAR
Owner and Lead Instructor
Dianna L. Santos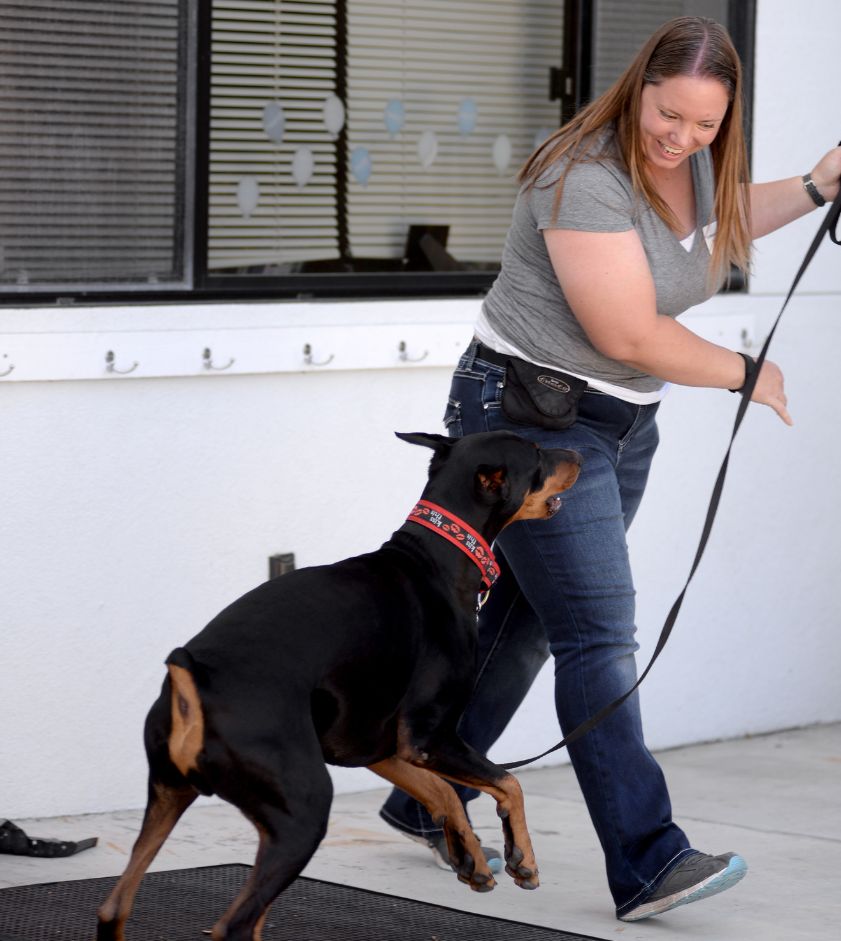 Dianna L. Santos grants Scent Work University license to feature her courses, seminars and webinars on our online dog training platform.
All of the content in this online webinar is created by, owned by, and the rights to the content, are reserved to Dianna L. Santos.