Arousal is not bad. In fact, it's necessary for good work. Over-arousal, however, can put the dog into a frustrated state where he cannot think, and he's not patient enough to solve problems that are presented to him.
Using calming exercises before the search as well as how we set up experiences for him, can help him practice being in a workable state of emotion.
Learn a few of these approaches in this live webinar!
CEUS
This webinar has been approved for 2 NACSW CEUs.
SHOULD YOU TAKE THIS WEBINAR
Scent Work Instructor
Michele Ellertson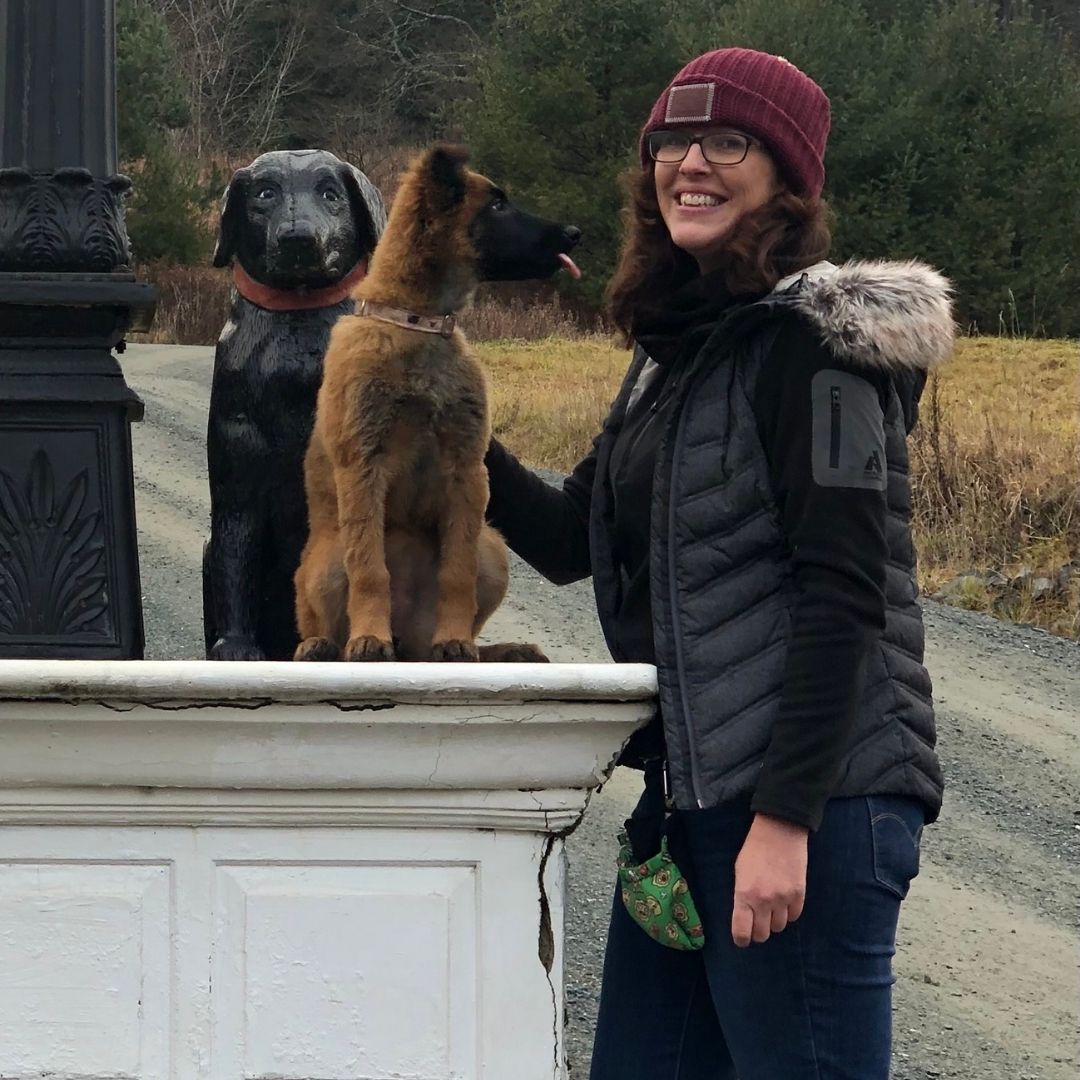 Michele Ellertson grants Scent Work University license to feature her courses, seminars and webinars on our online dog training platform.
All of the content in this online webinar is created by, owned by, and the rights to the content, are reserved to Michele Ellertson.