Do you dread doing a Container search with your dog? Afraid there will be a destroyed pile of containers left in their wake? In this webinar, we will delve into why our dogs love to smash containers so much and what we can do to help prevent this.
WEBINAR DETAILS

Watching a dog joyfully work out a search is a heartwarming thing. However, that warm feeling of pride will disappear rapidly the moment your dog flips from searching to destroying! It is quite common for dogs to tend to smash containers as they are searching. In this webinar, we will delve into some of the reasons why dogs do this in first place and provide you with some tangible tips designed to help your dog focus more on searching and less on smashing.
CEUs
This webinar has been approved for 2 CEUs from NACSW.
SHOULD YOU TAKE THIS WEBINAR
Owner and Lead Instructor
Dianna L. Santos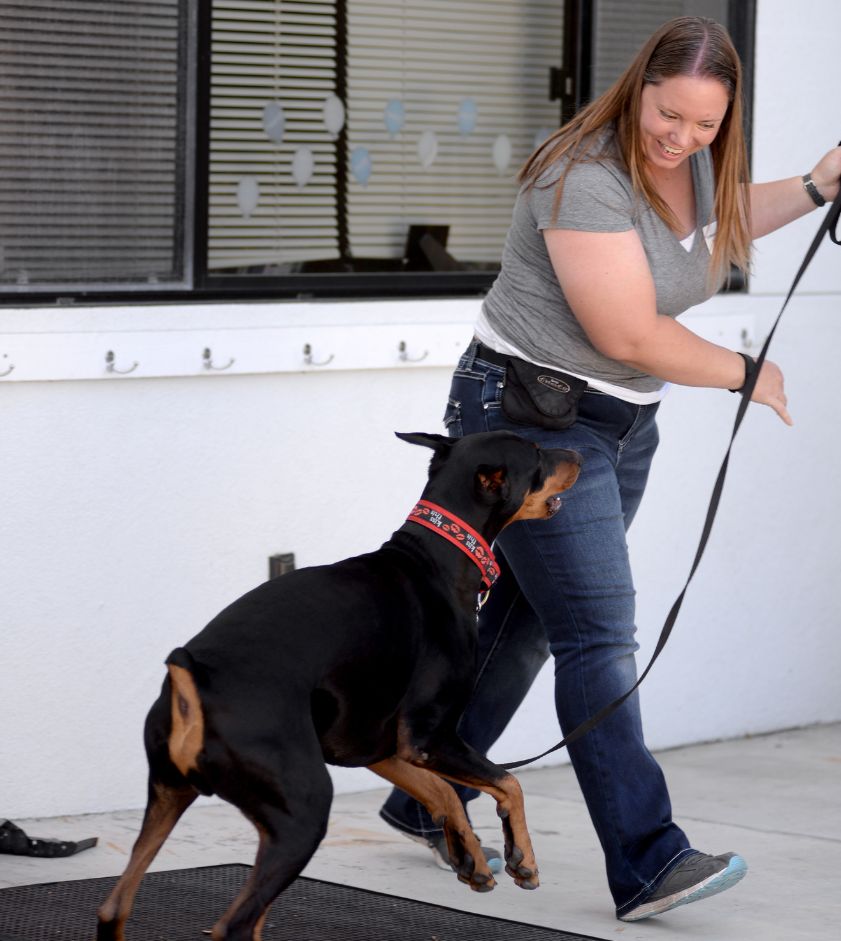 Dianna L. Santos grants Scent Work University license to feature her courses, seminars and webinars on our online dog training platform.
All of the content in this online webinar is created by, owned by, and the rights to the content, are reserved to Dianna L. Santos.