One of the most important things we can do training-wise, especially when we are interested in competing at Scent Work trials, is to take our dog for field trip training sessions. However, do you know how to get the most bang for your buck with these sessions? How about common pitfalls to avoid and ways to ensure you are building more skills, not baking in headaches and issues that will pop up later? You will be after taking this webinar!
WHAT OUR CLIENTS ARE SAYING
"The planning suggestions for the field trip, regarding what to expect from your intended lesson." Maureen K.  - 4 out of 5 stars
SHOULD YOU TAKE THIS WEBINAR
Owner and Lead Instructor
Dianna L. Santos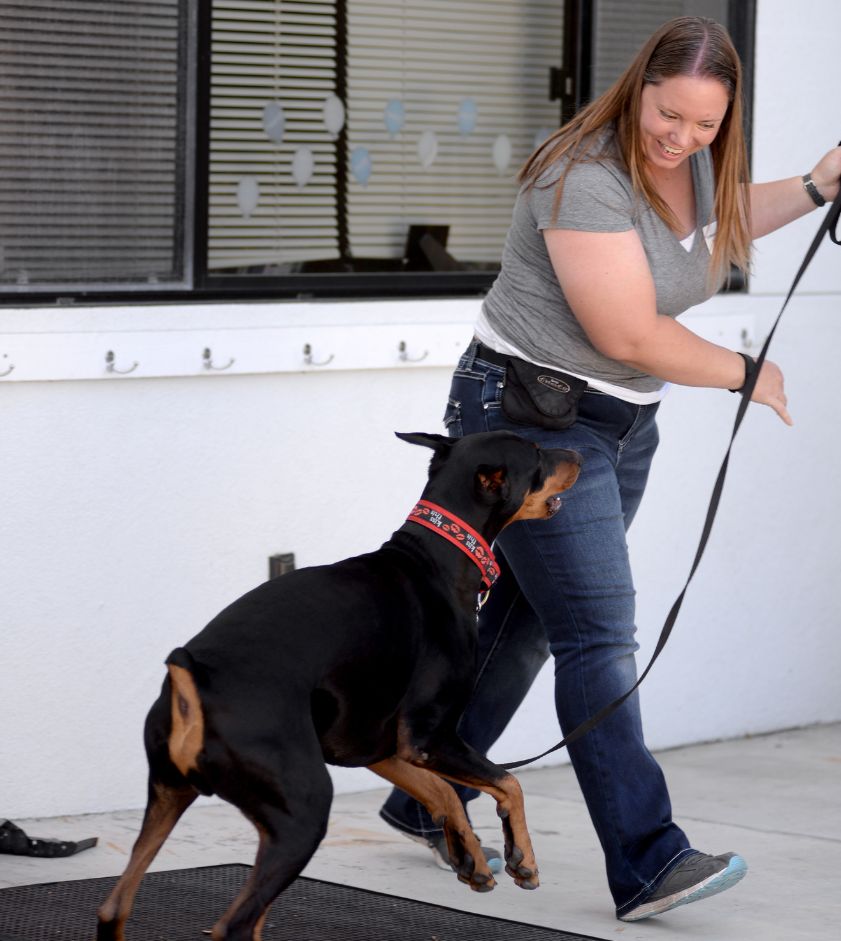 Dianna L. Santos grants Scent Work University license to feature her courses, seminars and webinars on our online dog training platform.
All of the content in this online webinar is created by, owned by, and the rights to the content, are reserved to Dianna L. Santos.