Selecting and Positively Acclimating Harnesses for Nosework
Harnesses can be helpful for many reasons in nosework. They can help with line management, act as a context cue for your dog by providing clarity of when they are working and when they are not, and are often one of the most commonly recommended tools for nosework.
But what if your dog is body sensitive or doesn't like wearing harnesses? Or are you intimidated by the huge variety of harnesses and need help selecting a harness for your dog without wasting money on options that won't work?
This webinar will:
explore the benefits of using a harness with nosework
review how to select a harness and discuss some popular brands and the pros and cons of each
discuss step by step training plans for how to introduce a harness to your dog that will result in a happy emotional response to the harness
discuss step by step training plans for helping a dog with an existing harness sensitivity
CEUS
This webinar has been approved for 2 NACSW CEUs and 2 CPDT CEUs for trainers (not for behavior consultants).
WHAT OUR CLIENTS ARE SAYING
What did you enjoy about this webinar? "Topic, detailed info, step by step progression." Tammy W.
SHOULD YOU TAKE THIS WEBINAR
Scent Work Instructor
Kayla Dever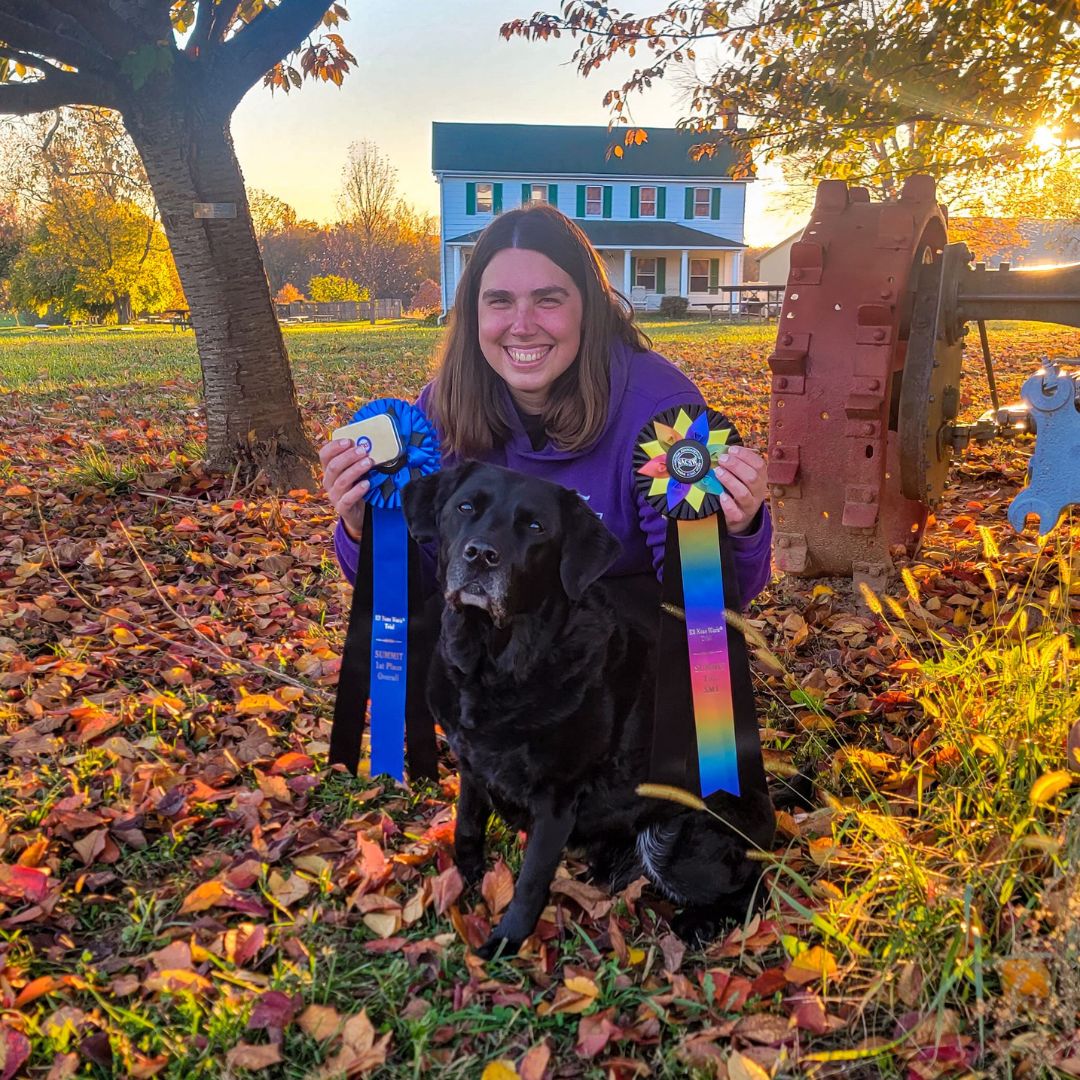 Scent Work Instructor
Samantha Winslow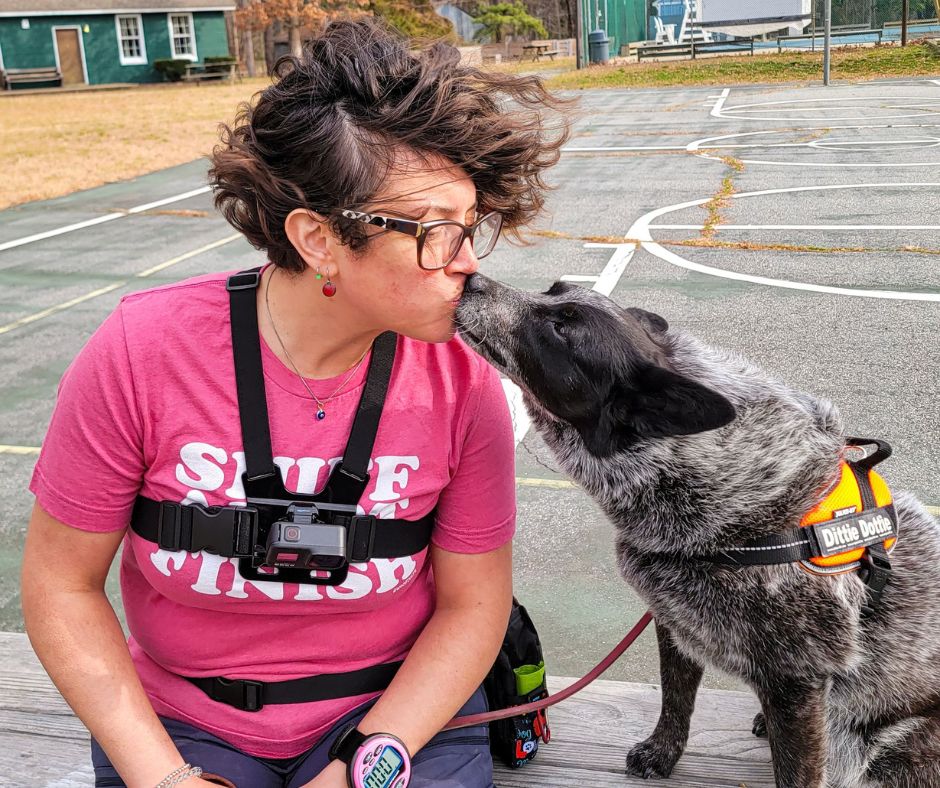 Kayla Dever and Samantha Winslow grant Scent Work University license to feature their courses, seminars and webinars on our online dog training platform.
All of the content in this online webinar is created by, owned by, and the rights to the content, are reserved to Kayla Dever and Samantha Winslow.